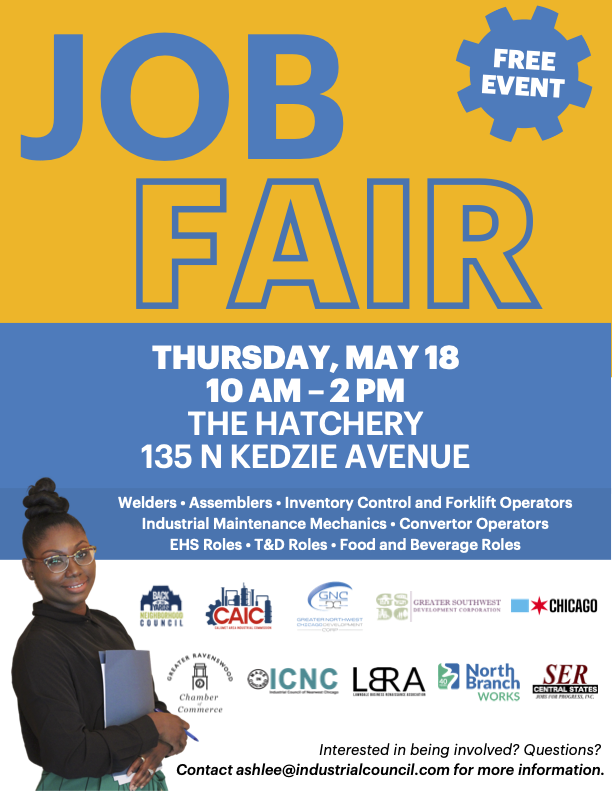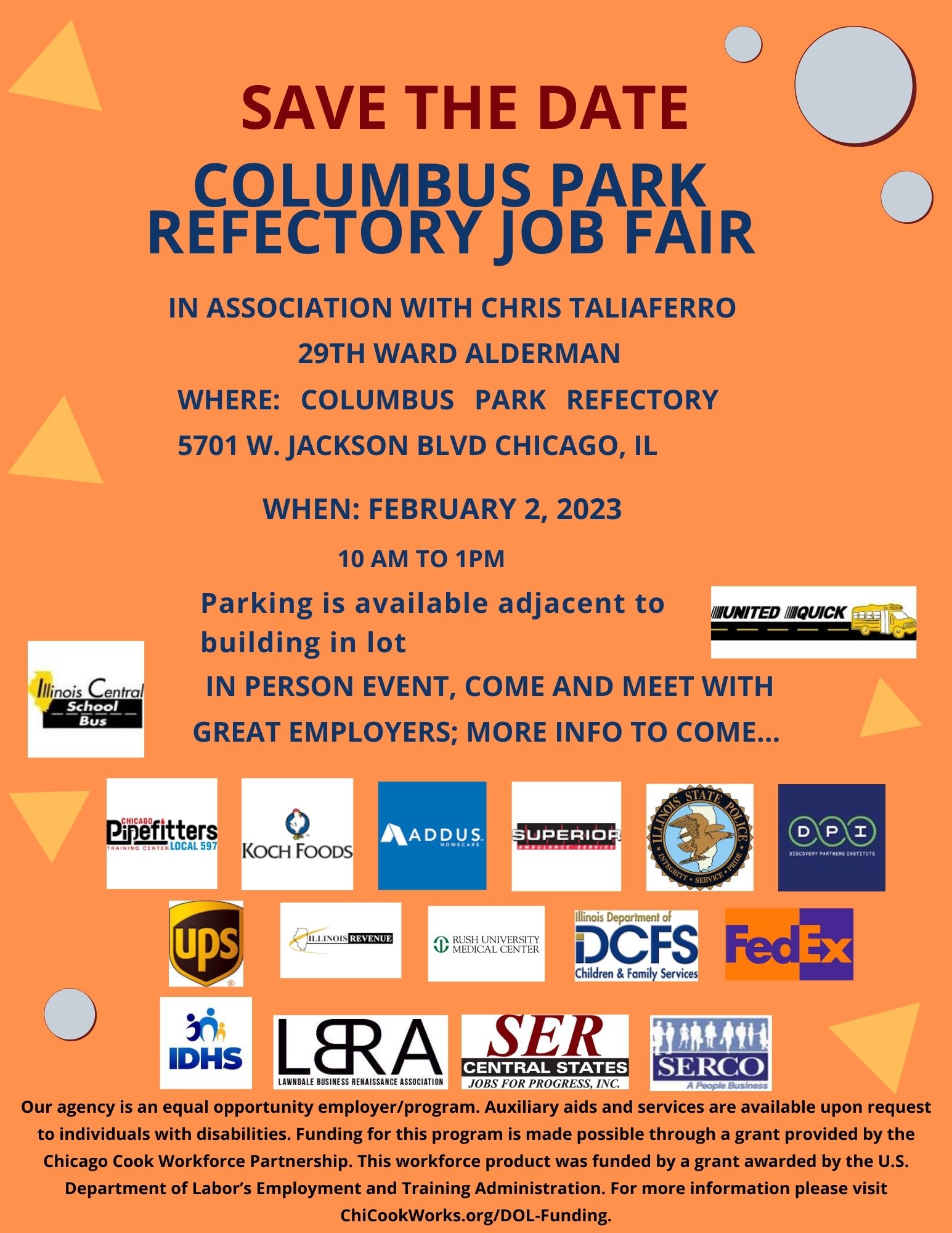 Scale Operator
Position Description : The Scale Operator provides the assigned production shift a trained and qualified individual that is capable of efficiently coordinating the efforts of the packaging line in order to prepare steel coils for shipment per customer specifications. The position requires moderate computer proficiency as well as attention to detail, ability to read and interpret work orders and packaging directions, along with an understanding of steel coil dimensions and measurement techniques.
Systems Support Analyst
Alpha Baking Company, Inc., a Chicago based food manufacturing and distribution firm, is looking for a Systems Analyst to join our information technology team. We're a multi-state midsize enterprise delivering fresh and frozen baked goods throughout the Midwest, and nationally via our frozen foodservice partners. As a member of IT, you'll work closely with many departments and systems across the enterprise. We're looking for experience, professionalism, intelligence, and reliability to keep our complex business systems running well and take them into the future.
Customer Service Specialist
This position reports to the Customer Service Supervisor and is Alpha Baking's front line representative to our customers. This position is responsible for processing orders received via telephone, email, fax and EDI, as well as providing a variety of other information depending on a particular customer's needs. These individuals are responsible for handling a customer's issue from inception through to completion or escalation to a supervisor or manager, acting as the conduit for communications between customers and internal Alpha Baking staff. Customer Service Specialist are responsible for seeing an order through from order placement, shipment and invoicing, communicating with the customer and Alpha Baking staff along the way to ensure complete and timely fulfillment.
General Helper (Swing Shift)
Alpha Baking Company operates three (3) shifts around the clock 365 days per year. We cannot guarantee that any employee is permanently assigned to a particular shift or that any employee is guaranteed specific or the same days off each week. Additionally, this position requires work of a physical nature in a work environment that is subject to very hot and very cold conditions.
Slitter Helper
Responsible for assisting the slitter operator in all functions of processing the production run, the slitting of coils to the production order instruction to meet customer requirements, the inspection and verification of slit product prior to packaging and following all safety guidelines.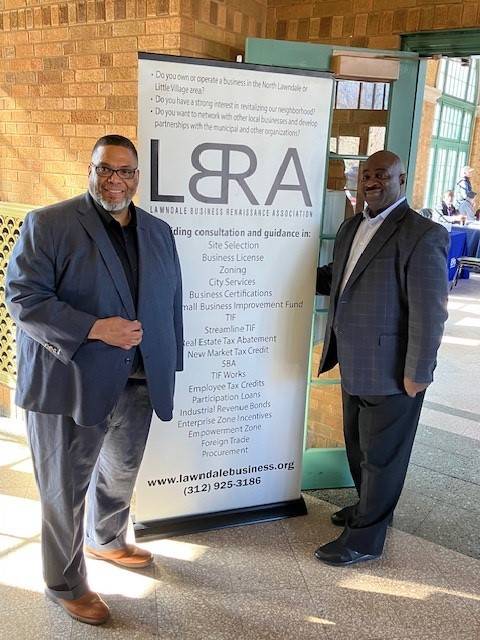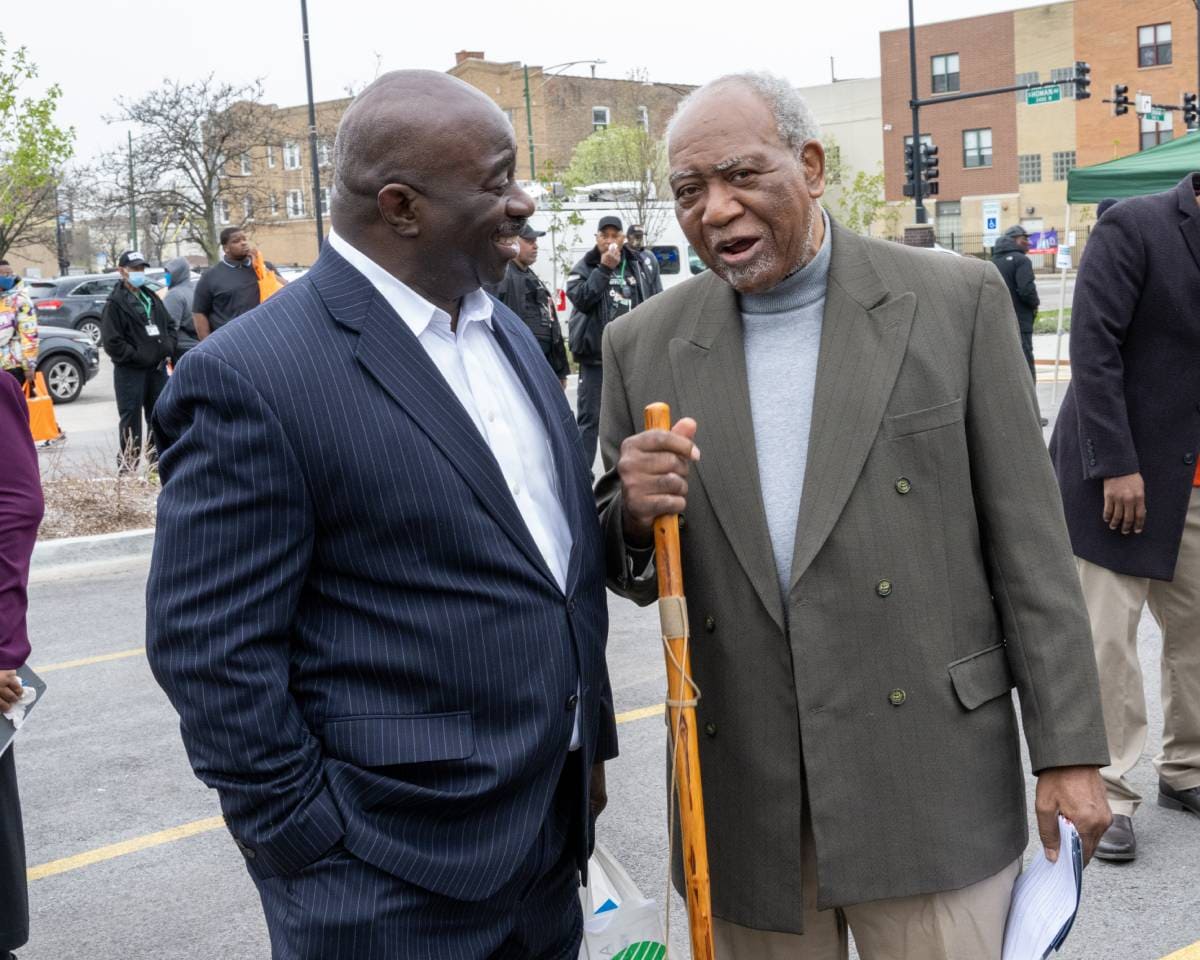 Over the many years that we have been members, LBRA has helped us by making us aware of local grants and assisting us through the application process, providing opportunities for employee training, and gaining access to job fairs and local resident who are seeking employment. We have also enjoyed the networking opportunities that have been provided. This has helped us establish relationships with neighboring businesses, community organizations and local leaders.
George Gatto
President
Gatto Industrial Platers